Gallery
Surprise locations and lots of topics. But lots of fun anyway.
Personal Work
These images have arrived on this page but have not found their true home yet.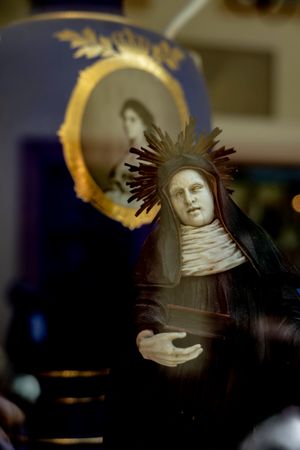 Fuzzy portrait with ivory saint?
What is that hand doing? Trier, Germany.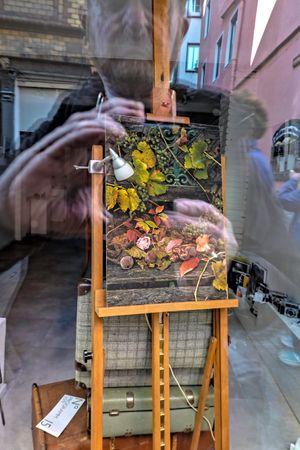 Still life with photographer.
Cocheim, Germany.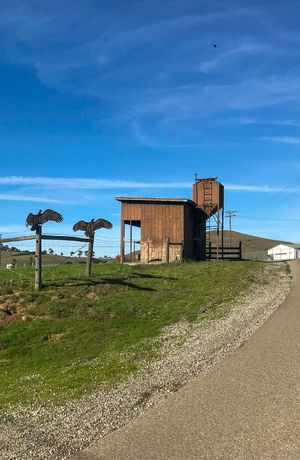 Two vultures, waiting.
Every time I hear 'em sayin' That there's no way to delay That trouble comin' every day. Frank Zappa 1966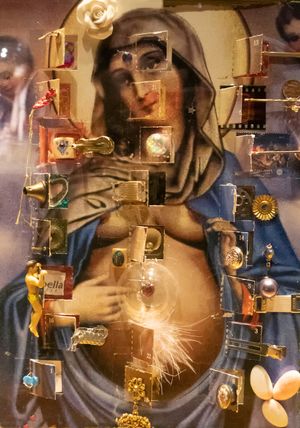 Window Madona.
The strangest advent calendar I have ever seen. Beaufort, Luxembourg.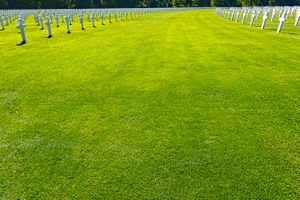 American Cemetery crosses.
The results of 'The Battle of the Bulge.' Luxembourgh City, Luxembourgh.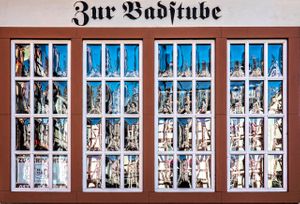 Curvy window reflections.
Zur Badstube means 'to the bathhouse'. In fact, it is now an Italian restaurant. Bernkastle, Germany.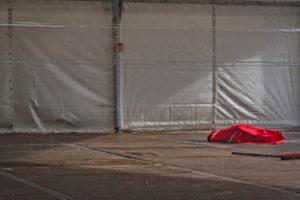 Market tent with body bag?
The company that makes the transparent plastic sheet in front also makes precision optics? Bonn, Germany.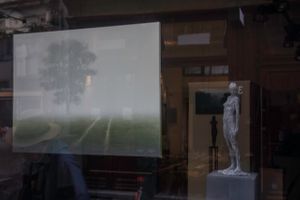 Man with a hat, a tree, and a nude.
The things you don't see in galleries. Willemstad, The Netherlands.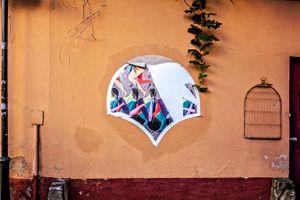 It was the composition that caught me.
A peeling poster and half a bird cage. Strasbourg, France.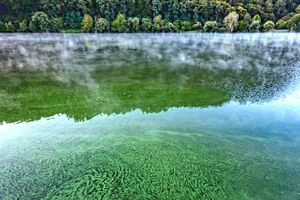 Morning fog on the Mosel river.
Four in one. The trees, the fog, the river, the reflection, and the algae. Near Trier, Germany.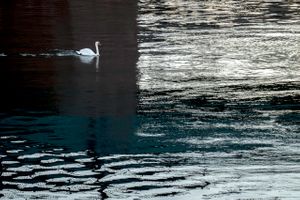 Swan in the shadow.
Paddling in the wake of a ship called 'Monet'. Strasbourg, France.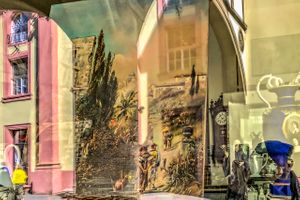 A cropped and confused window.
I have no idea what is going on here. Trier, Germany.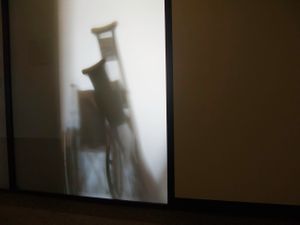 Through the glass darkly.
The waiting room. Cedars Sinai hospital, Los Angeles, California.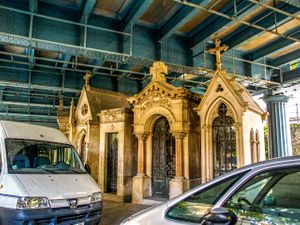 Rolling conflict with the dead.
A very clumsy extension of the road. Montmartre Cemetery, Paris, France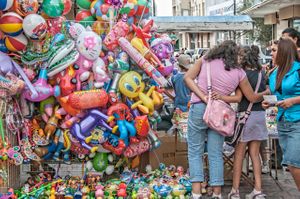 Someone makes this stuff, and we buy it.
Street market - Chihuahua, Mexico.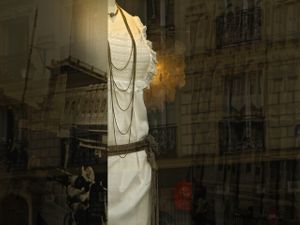 Half of a white dress.
There are lots of things in here beside the dress but you have to look hard to find them. Paris, France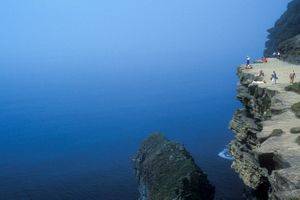 Ah, the edge. Just how close can we get?
The Cliffs of Moher - Ireland.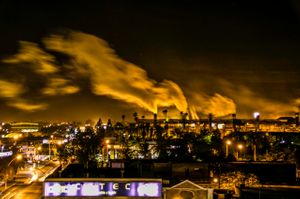 Now we know where it comes from and how.
The sugar cane mills, burning through the night, Los Mochis, Mexico.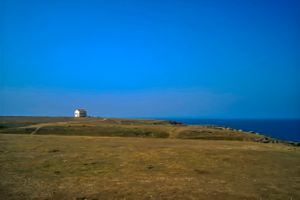 Someone actually chose to live here.
North Atlantic coast, Brittany, France.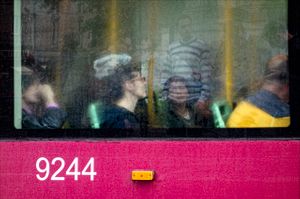 The joy of commuting.
Train ride in the rain, Rome, Italy