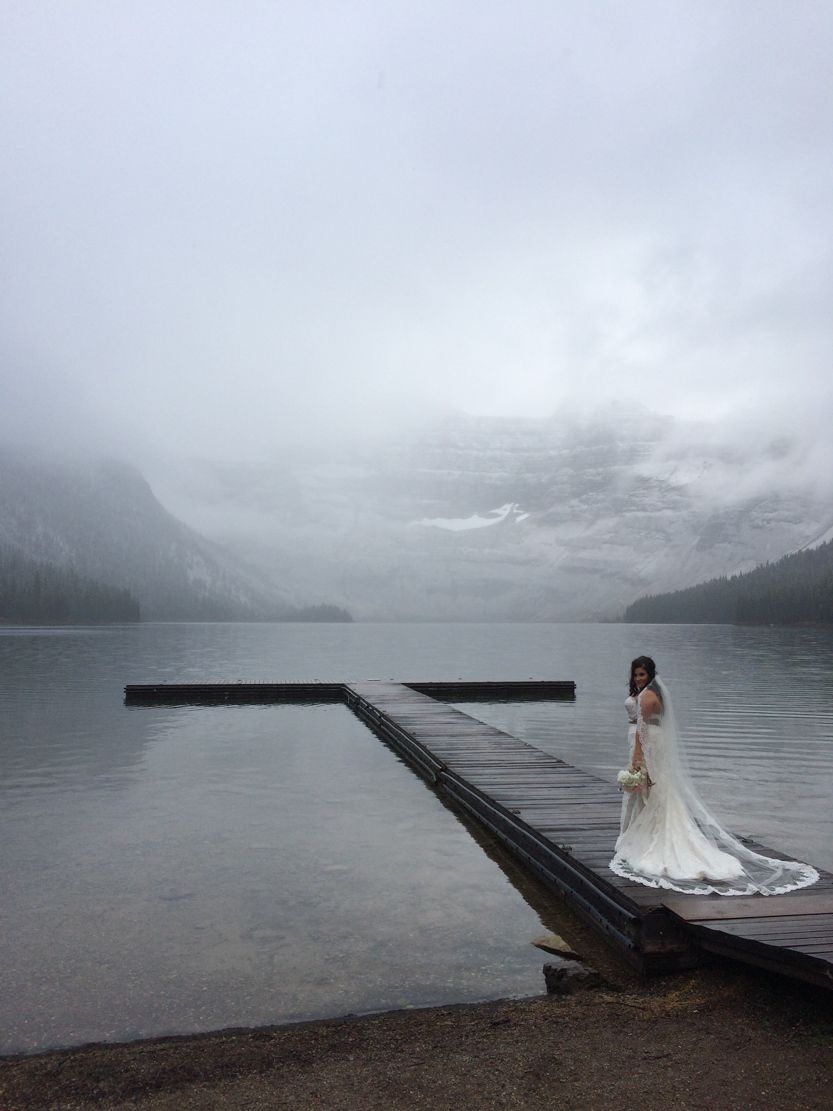 Waterfront wedding, Alberta, Canada.
First snow of the season. What luck. This is where you jump off. Bride waiting for her groom. Waterton, Alberta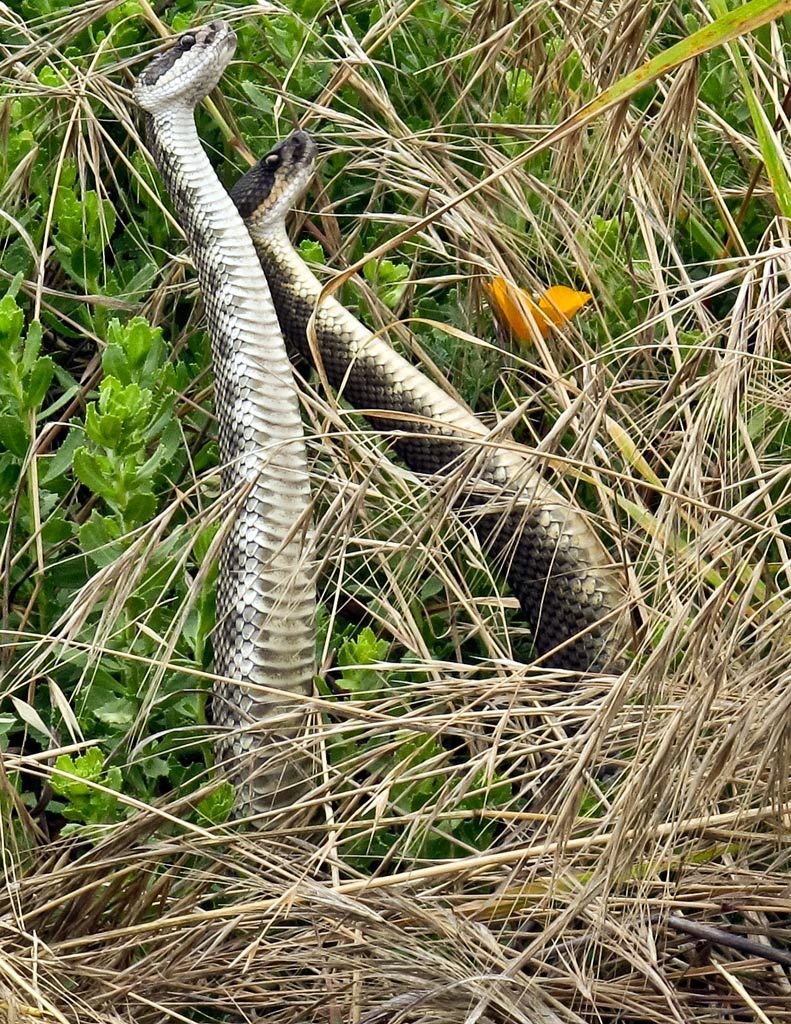 Rattlers-in-love? Montana de Oro, California.
I only thought these guys were dancing. It turns out it is more of a duel between two males.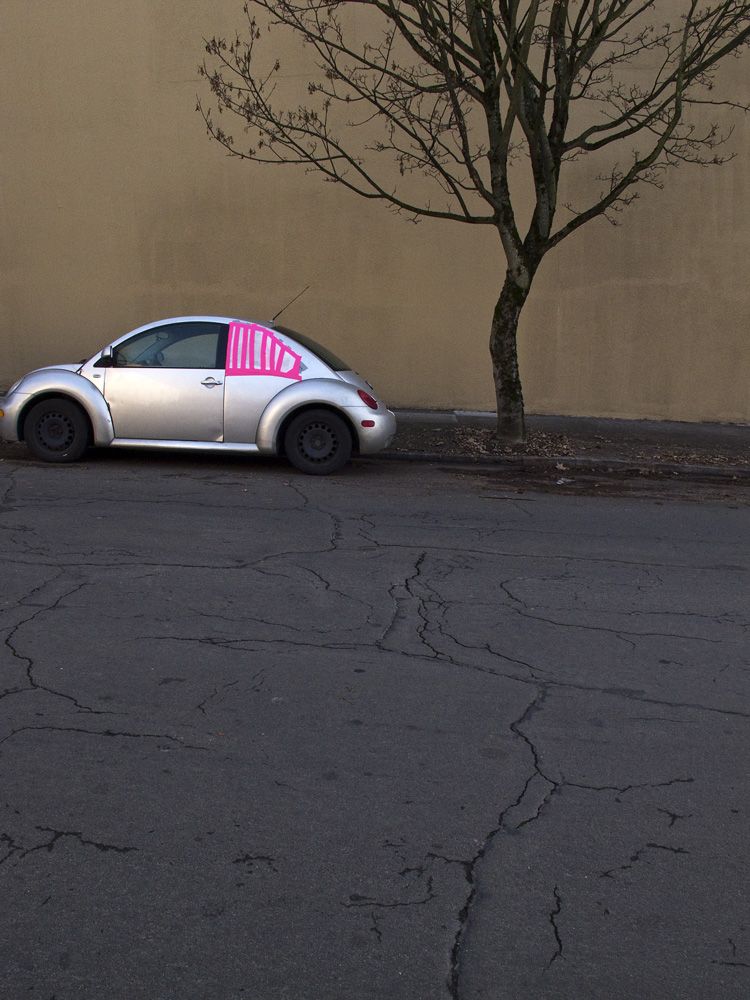 VW-window-tree. Portland, Oregon.
Late afternoon winter's day looking for coffee. I wonder who chose the color for the duct tape.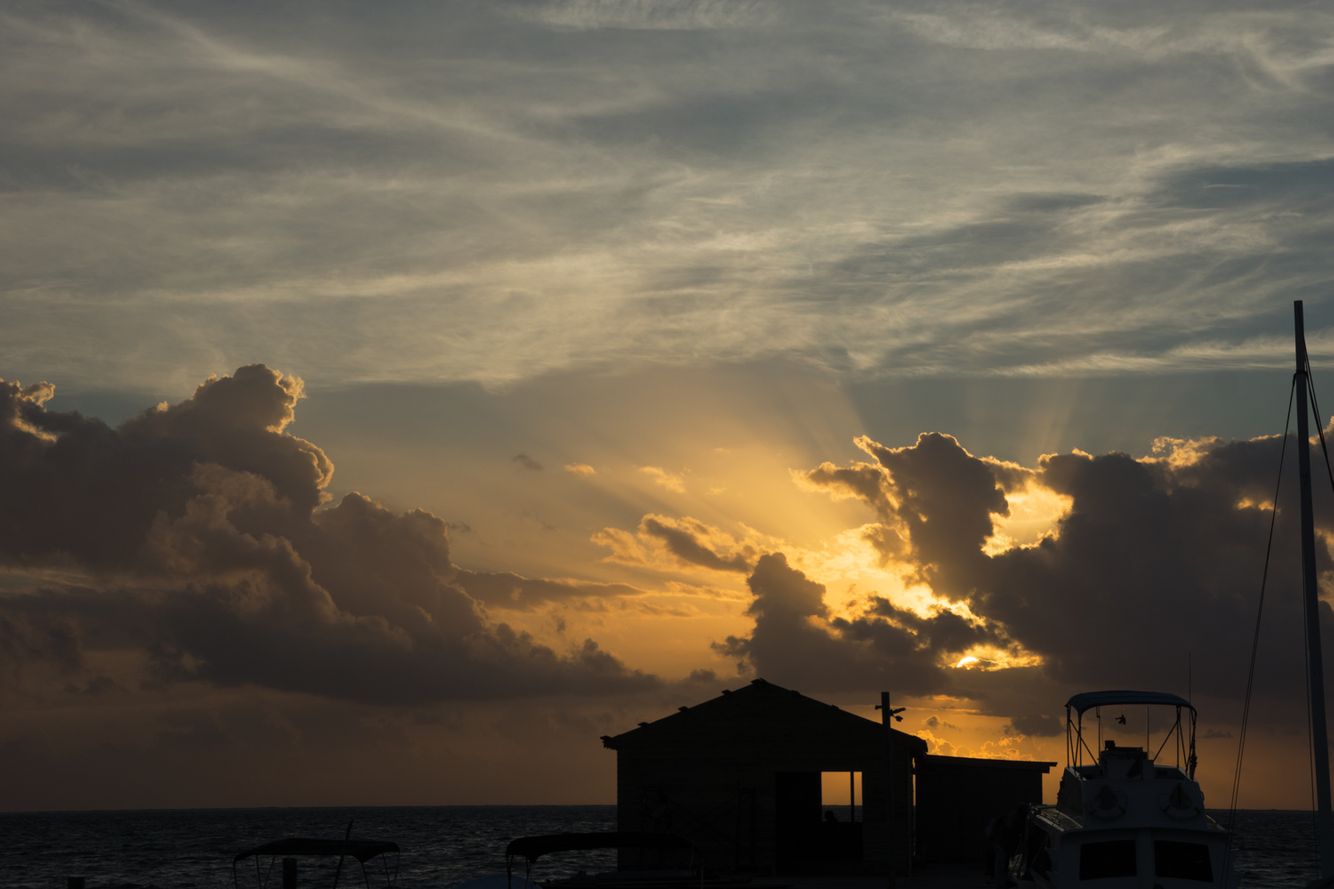 Sunrise on the dock. Caye Caulker, Belize.
The first boat is at dawn, the next one isn't until noon.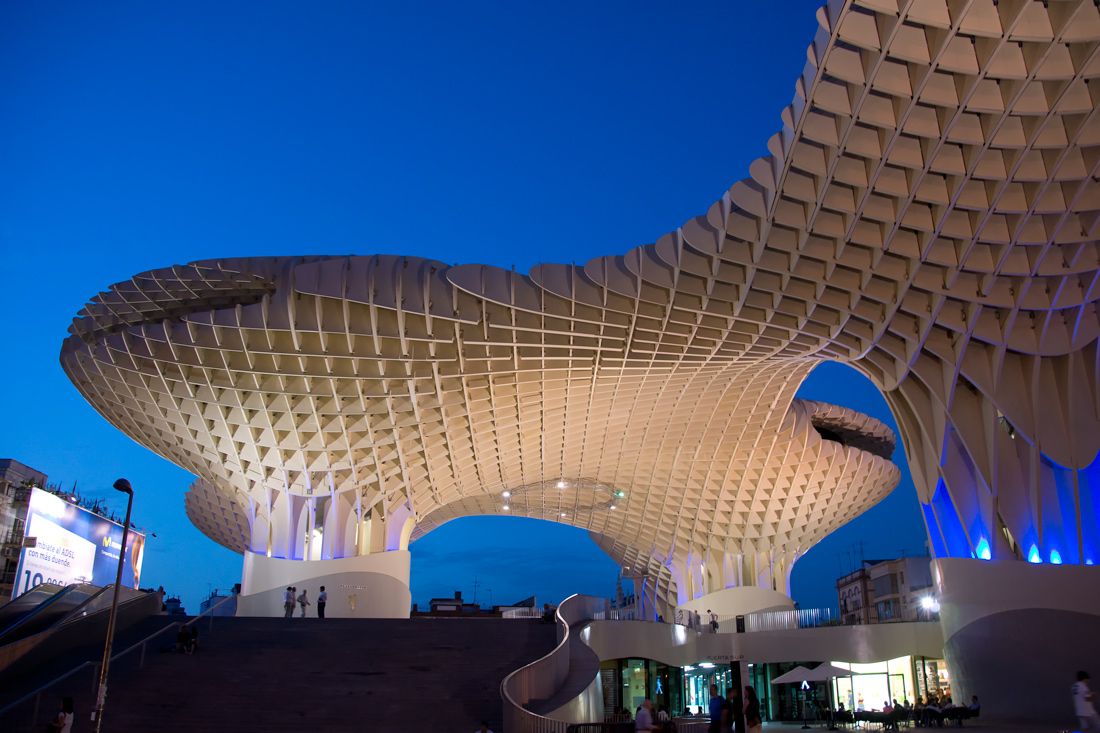 Parasol at night. Seville, Spain.
Parasol means against the sun and in an empty plaza, they needed something. This solution is brilliant.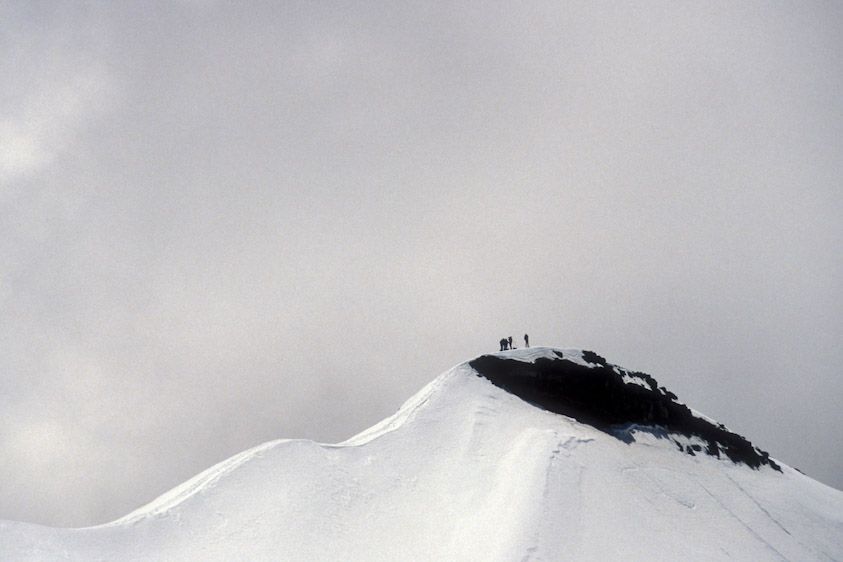 This summit no longer exists. Mount Ruapehu, New Zealand.
Volcanos can be unpredictable when they are active.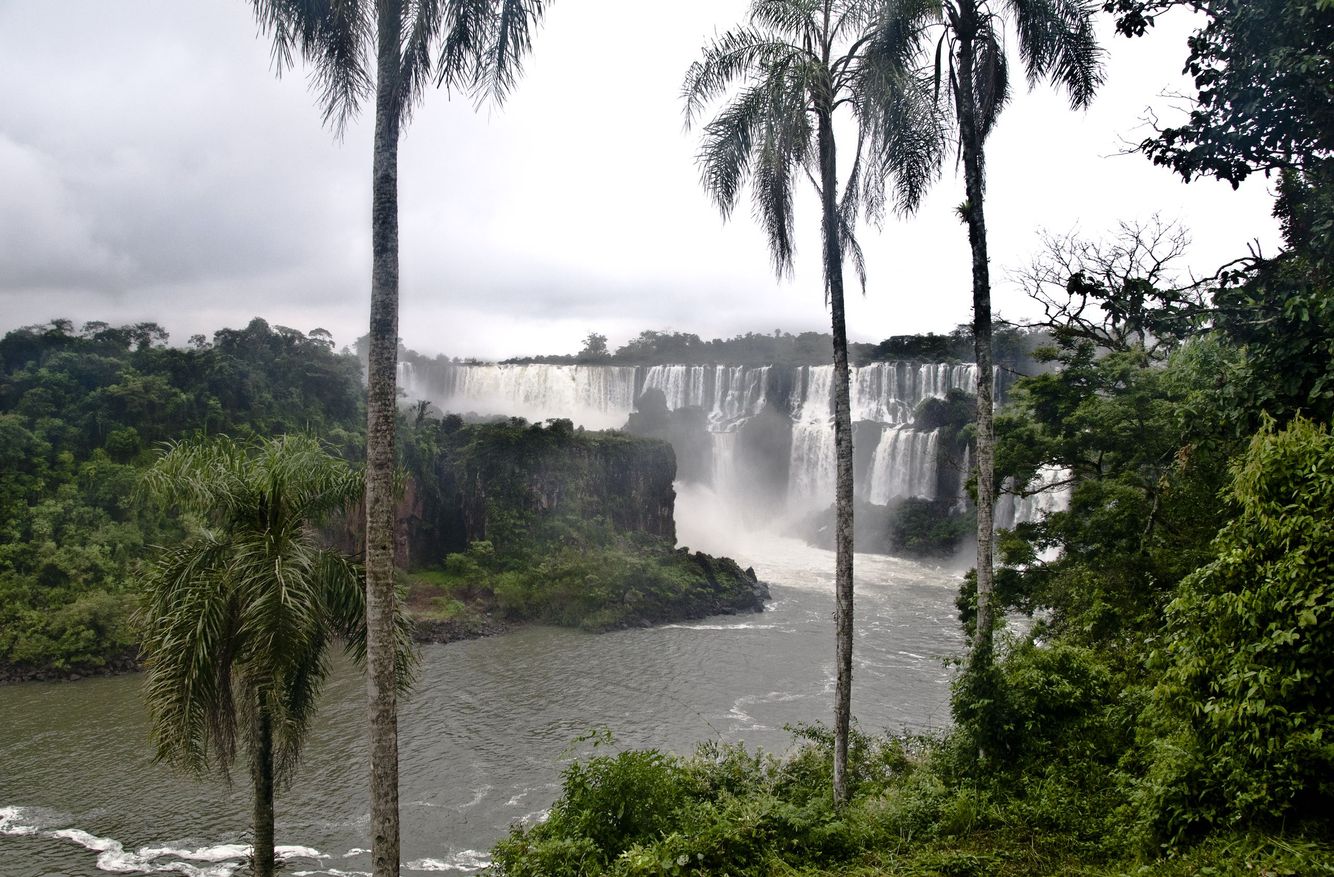 Iguazu Falls, Argentina.
The Spanish explorer Cabeza de Vaca was the first European to record having seen these falls. It is hard to imagine how he felt.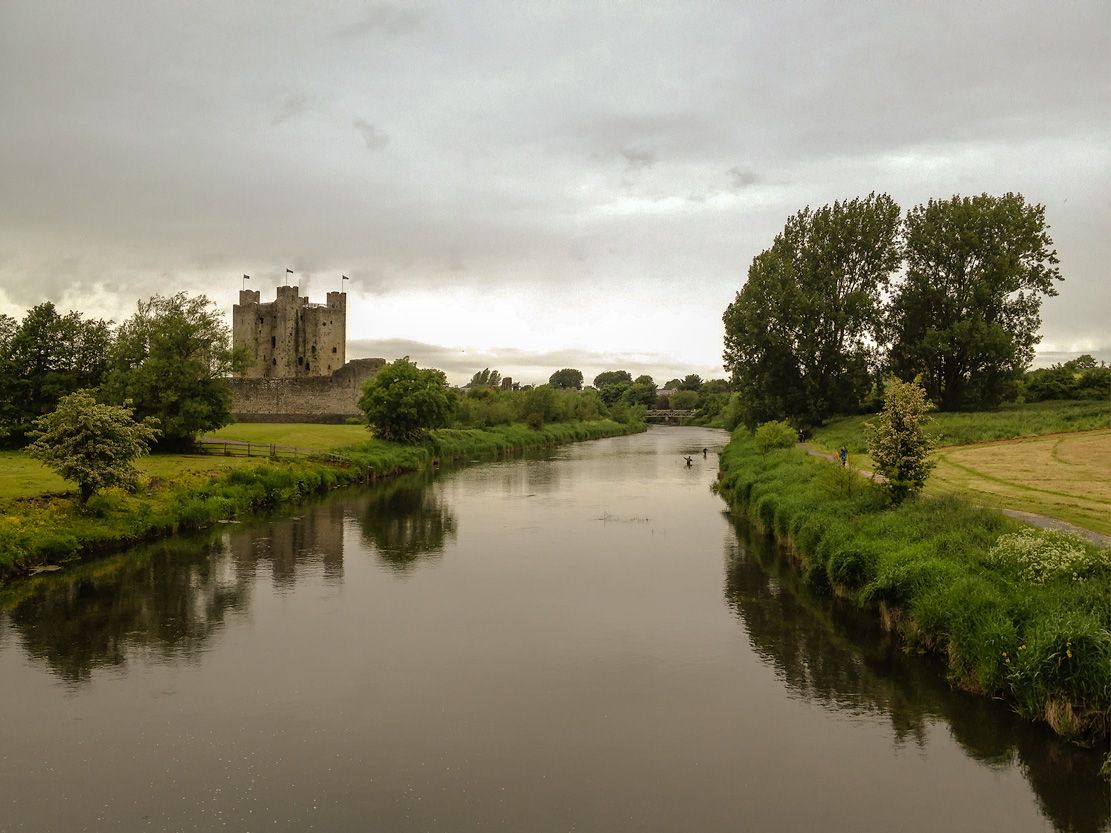 Fishing in the River Boyne, Ireland.
Just down stream from all this serenity is a dreary little town and a little further on is the site of one of the biggest rock festivals, ever. Near Trim, Ireland.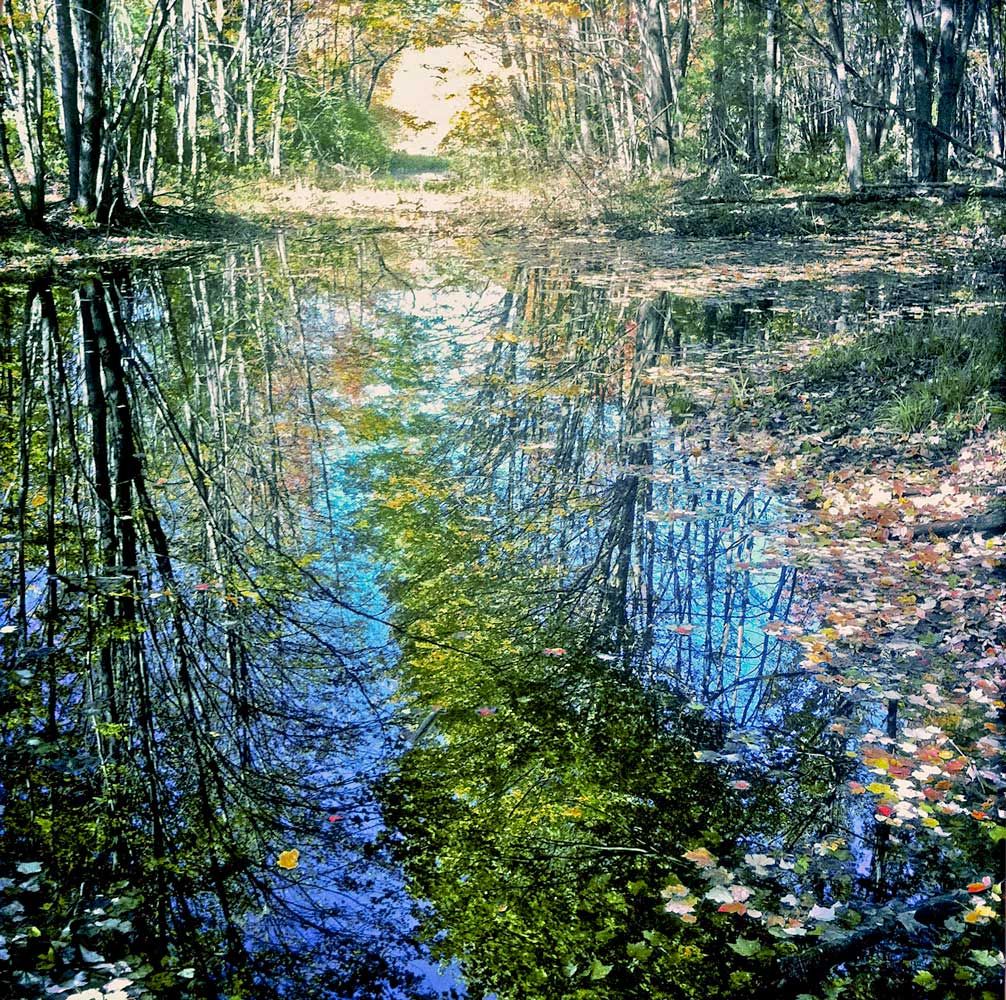 Impressionist bog, New Hampshire.
Claude Monet would have loved this, but only if I didn't tell him I shot it with my phone. Autumn at the roadside, New Hampshire.
About
More than you ever wanted to know.